Around 1,000 Arriva bus drivers at Croydon, Brixton, Norwood and Thornton Heath garages will not sign on for their shifts on Wednesday May 11 and on Monday May 16 and Tuesday May 17.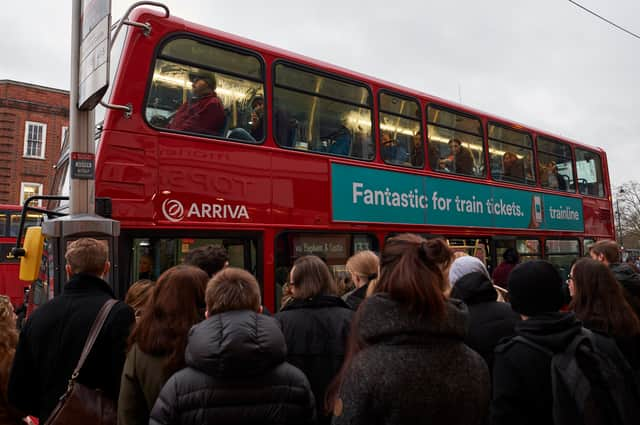 Transport for London (TfL) has warned that as many as 37 routes will be affected by the strike action - in both south and central London.
Drivers have been offered a 3% pay rise by Arriva which Unite say is "unacceptable" as inflation is currently at around 8%.
But the offer is double the initial 1.5% Arriva put forward prior to the first round of strikes.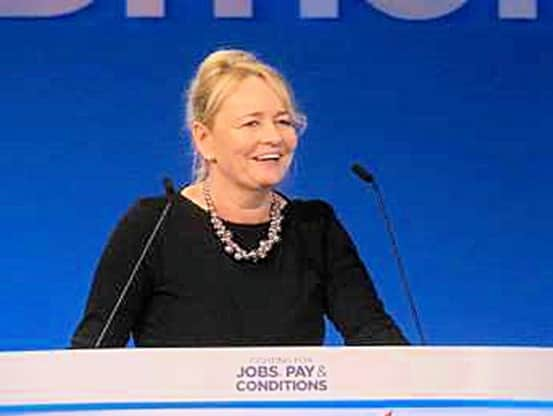 Why are bus drivers striking?
Unite general secretary Sharon Graham said: "This pay offer is simply unacceptable.
"Arriva's drivers are being pummelled by a double whammy of reduced earnings and rising living costs.
"Arriva must think again and pay its drivers a fair wage.
"Our members will be receiving Unite's complete support until this dispute is resolved and the bus drivers receive an offer which meets their expectations."
While Unite regional officer John Murphy added: "The bus strikes scheduled for May will undoubtedly cause disruption and delays across London but this dispute is a direct result of Arriva's high-handed treatment of its drivers."
What has bus company Arriva said?
An Arriva spokesperson said the firm was "deeply disappointed" by the strike action.
"Arriva London Bus previously agreed with Unite a pay deal which fully delivered against the union's stated position," the spokesperson said.
"Yet despite this, Unite is now taking further strike action which will affect passengers and communities who rely on bus services in London.
"We call on Unite to abandon these strikes and return to discussions to agree a way forward."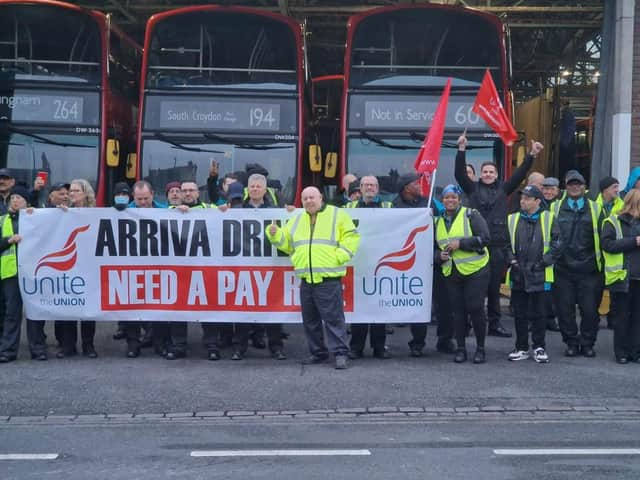 What has TfL said about the bus strike?
Louise Cheeseman, Director of Buses at TfL, said: "Transport for London have urged Unite and Arriva to find a solution.
"However, should this action go ahead, there will be travel options in the impacted areas of south London.
"Customers should be aware that other routes may be busier than normal.
"We're encouraging everyone who is aiming to travel on Wednesday to plan ahead, check before they travel and leave more time for their journeys."
Which routes are affected by the London bus strike?
2: Marylebone - West Norwood
50: Park Lane - Stockwell Station
60: Streatham - Old Coulsdon
64: Thornton Heath Pond - New Addington (Vulcan Way)
133: Streatham - Liverpool Street
137: Marble Arch - Streatham Hill
157: Morden - Crystal Palace
166: Croydon - Epsom General Hospital
194: Croydon - Lower Sydenham
198: Thornton Heath - Shrublands
202: Blackheath - Crystal Palace
249: Anerley - Clapham Common
255: Balham-Pollards Hill
264: Tooting (St George's)-Croydon
312: Norwood Junction-South Croydon
319: Telford Avenue-Sloane Square
333: Mitcham Road- Elephant & Castle
410: Wallington-Crystal Palace
417: Clapham Common-Crystal Palace
432: Brixton Road- Jasmine Grove
450: Lower Sydenham-Croydon
466: Addington Village-Caterham-on-the-Hill
468: Elephant and Castle (Borough Road)- South Croydon
612: Selsdon Library-Wallington Grammar
627: Worcester Park-Wallington High
685: Hamsey Green-Selsdon
689: Croydon-Orchard Park High School
N2: Marylebone-Crystal Palace
N137: Oxford Circus-Streatham Hill