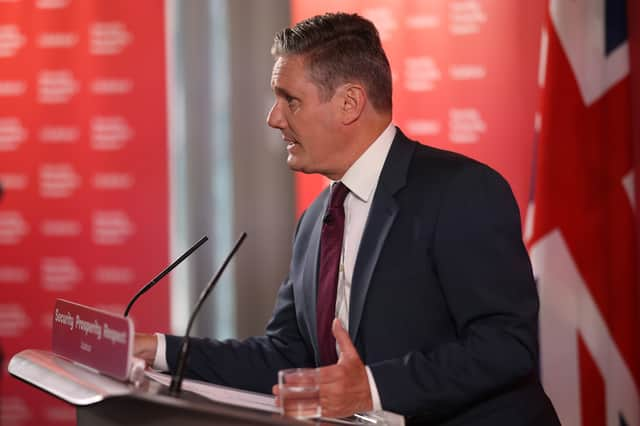 It comes after Mr Johnson announced his resignation as leader of the Conservative Party yesterday but said he would stay in post until a successor could be appointed.
Sir Keir said: "Britain deserves that fresh start that can only come with a general election.
"The prime minister should go straight away."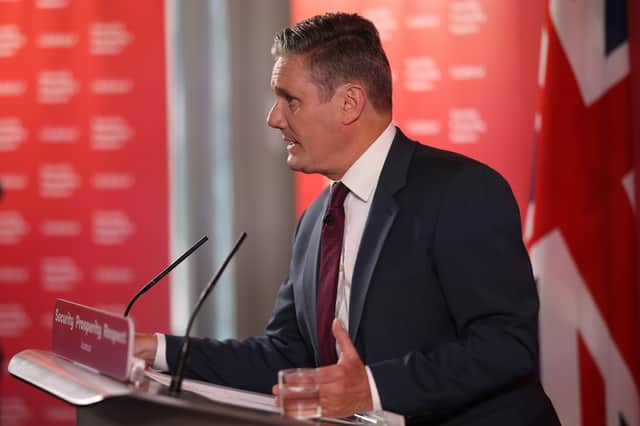 He confirmed he planned to call a vote of no confidence in the government in the House of Commons, and denied that Mr Johnson's resignation made his own job harder.
The MP for Holborn and St Pancras was cleared earlier today (Friday, July 8) by Durham Police following an investigation into alleged rule breaking during lockdown.
Neither Sir Keir and his deputy Angela Rayner will be fined over the saga dubbed 'beergate' - which made headlines after it emerged they shared a curry and beer with party colleagues while coronavirus restrictions were in place.
But the force confirmed the events came under an exception for reasonable work purposes.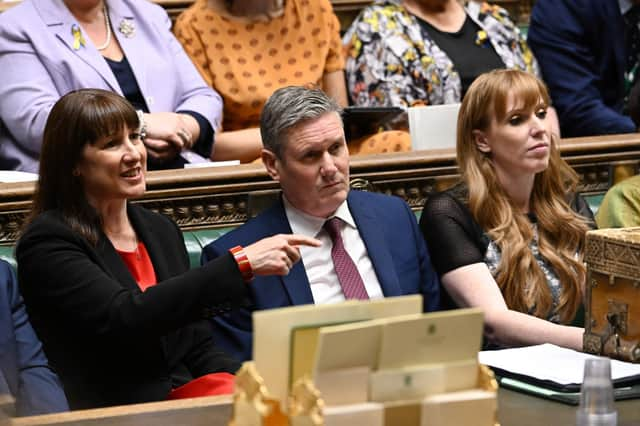 Sir Keir confirmed he was calling for a general election and a "fresh start" for the country.
"This is a very good week for the Labour party," he added.
"It's not just hope for a Labour government, it's belief in a Labour government.
"We've come a long way in two years… if they really think that, they should put their money where their mouth is.
"Whenever a general election is held, we're ready for it."
And he said the pledge he made to resign if fined "for me, was a matter of principle".
He said: "It shouldn't be controversial to say that those who make the law can't break the law.
"People say to me when they look at those running the country, they see a group of people totally detached from reality, whose words mean nothing, and who put their own interest first.
"Who could blame them for concluding that politics doesn't matter and doesn't work.
"The reason I made the promise that I did was to change their mind.
"Because when politics is done well, when people have faith politicians' words mean something… like when Labour created the NHS, when we introduced the Equal Pay Act, and when we brought people together to deliver peace in Northern Ireland, politics can change lives.
"And that is what I will do as prime minister."
In a major push for his party, Sir Keir added: "In the coming days, I'll set out more about how a reforming Labour government will achieve just that.
"I know I have to convince you to put your trust in me, and believe that together we can build a better country.
"I won't get everything right. I'm certainly not perfect, and I will make mistakes along the way.
"But what you will always get from me is someone who believes honesty and integrity matter."
A Conservative Party leadership race is expected to take place over the coming months, while Mr Johnson has been criticised for his move to remain in office for an interim period.