CBBC presenter Alexander Van Tulleken, better known as Dr Xand has announced he is engaged.
The Operation Ouch! presenter, who presents the show with his identical twin, Chris, initially broke the news on BBC morning live.
Gethin Jones broke the news giving his congratulations to the newly engaged doctor.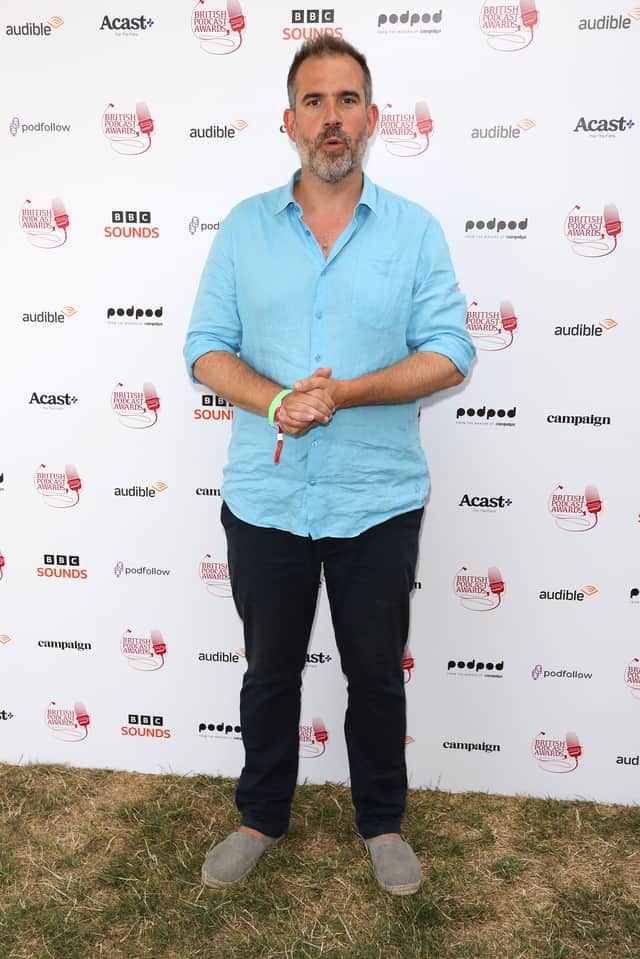 Talking about his engagement, he said: "We had the best time, I proposed to my now betrothed Dolly, and we just had the most magical time ever.
"We got in a tandem and cycled all over London, it was like a Richard Curtis movie playing in my head permanently.
He then took to twitter, saying: "We're engaged! The *official* announcement was of course on BBC Morning Live.
"Could not be happier! I'm here for everyone's proposal stories. I HIGHLY recommend travelling anywhere by tandem (If you've met the one)"
Who is his fiance?
Dr Xand is very private about his private life, and not much is known about his now-fiance.
Her name is Dolly Theis. Her LinkedIn page says she is a research associate for the MRC Epidemiology Unit and Cambridge University.
She is also the co-founder of 5050 Parliament, which aims to help women progress in politics.
Theis also supports Queens Park Rangers and is an ambassador for Tempus Novo, an award winning charity with a unique insight into the British Penal System.
Her ambassadorial work doesn't stop there, as she is also an ambassador for Salute Her, which promotes strategic partnerships to improve access to gender specific services.
Does he have children?
Yes, Dr Xand has one child, named Julian.
He gave a brief insight into his relationship with his child back in a Guardian article from 2021, where he said he lived in Canada.
In the article, he also stated that his relationship with the mother of his child was very brief, but they ended on good terms.
He also mentioned that she worked in North Korea.