A supermarket has been forced to pay £74,000 after dead mice and rats were found scattered around the store where food was made.
A dead rat and multiple droppings were discovered in the warehouse and on the shop floor, while a dead mouse was seen on a sticky trap in a mezzanine area used to prepare food.
Fresh Valley Foods Ltd, trading as Yasar Halim Supermarket, is a large, continental-style supermarket in Enfield, north London.
The shop had a cooked food area, a bakery and a butcher's counter - described as 'high-risk' by the local council.
It also offers a supermarket with pre-packed foods, open containers of olives and fruit and vegetables.
Along with the vermin infestation, the shop was found to have unclean and badly maintained food preparation areas, the local authority said.
The staff handling food also did not use hand wash basins regularly between touching difference products and soap was not available, according to Enfield Council.
At Highbury Corner Magistrates Court last Tuesday (March 21), the company was fined £48,000.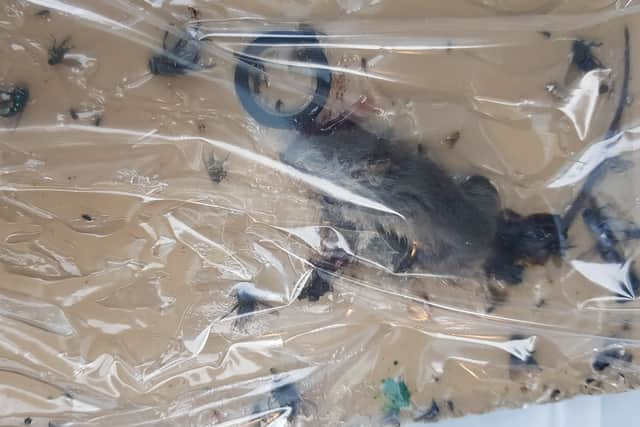 Owner Mehmet Yasar Halim, 57, was also ordered to pay £26,000 as a result of the investigation by Enfield Council.
Extra court costs included a £190 victim surcharge and the council's legal fees totalling around £4,400.
Halim was charged with a total of 10 counts of not meeting food hygiene laws between October 26, 2021, and November 9 the same year.
He was found guilty of not having a hazard analysis and critical control point in place, which is a way of managing safety hazards.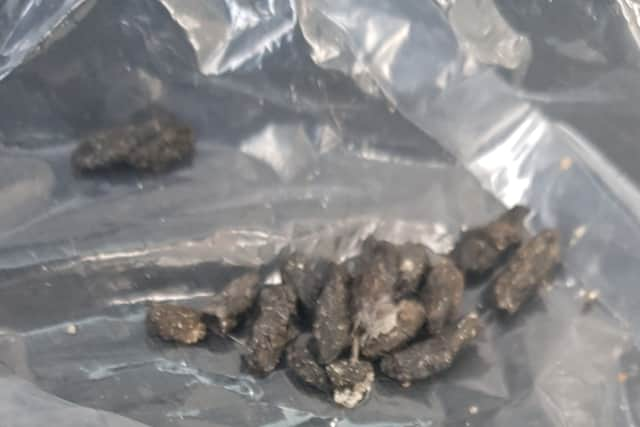 Halim, who lives in a five-bed house worth at least £2.3million in East Finchley, north London, was also guilty of having no control over pests and not protecting against contamination in shop.
Environmental health officers from the council visited the shop in Enfield, around seven-and-a-half miles from his home, several times.
On their previous visits, they gave the supermarket a report detailing the improvements needed, but both rat and even fly infestations were still there during follow-up visits, the council said.
A spokesman for Enfield Council said: "Swift action taken by the council's environmental health officers in this case was imperative, as the premises and its owner posed a significant risk to public health.
"Repeat visits to Yasar Halim by council officers and warnings issued to clean and make the necessary repairs were ignored on several occasions.
"We would strongly encourage owners of premises selling and serving food in the borough to ensure they follow mandatory guidance for keeping their premises clean, follow essential hygiene rules and to ensure their staff are fully trained in food hygiene procedures."