Juleth Hutchinson, 62, has already raised over £12,000 through a Go Fund Me page to give the family "a ceremony they deserve."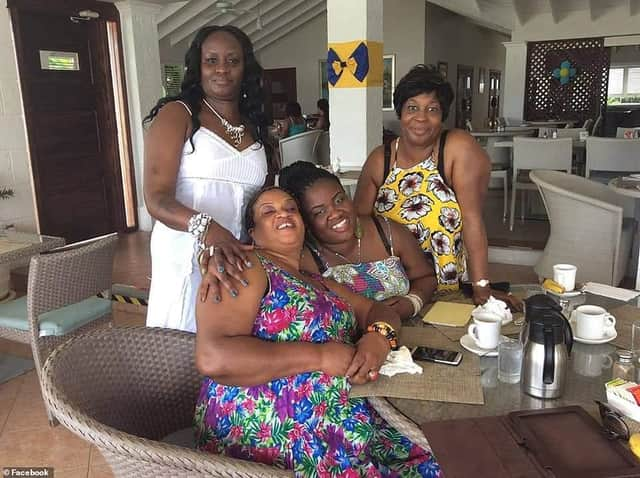 He is set to appear again at the same court on July 19.
Ms Hutchinson said Dolet and Denton were a "happily married couple for over 15 years."
She described her brother as a "fun-loving and warm-hearted kind man" who "always puts a smile on everyone's face."
Mr Burke was "a family man" and a trained chef who "showed his love through food", she said, when he was not working for Westminster City Council as a sanitation worker.
"No matter how much of a bad day or how sad you were he could always change that by making you laugh or leaving your stomach full by cooking you a delicious meal," she said.
She called NHS worker Dolet a "woman with impeccable strength that she extended her love of helping others to her many charity ventures".
"Dolet was a strong pillar of the family and always welcomed everyone with an open heart," she said.
"If you ever needed a helping hand, she would not hesitate to render her assistance."
Ms Hill's daughter, Tanysha, was a nurse who lived in Kennington and was "a doting wife, caring mother and a great friend," she said.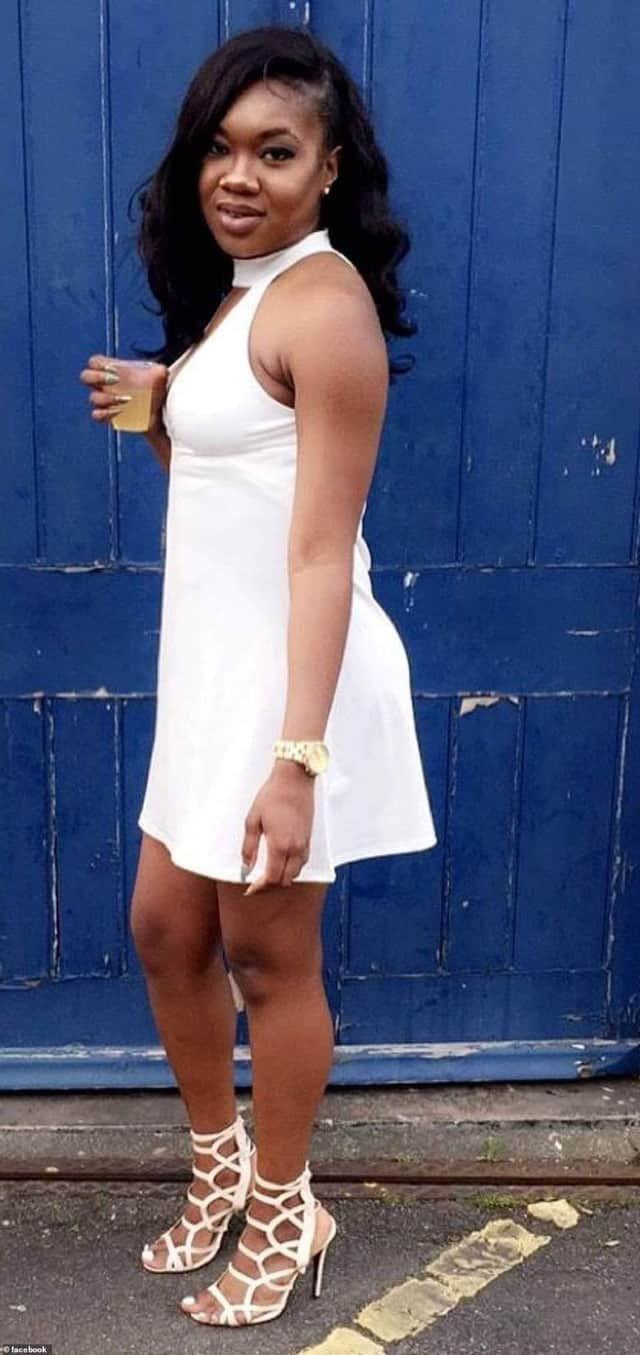 The youngest, Samantha, who lived in Forest Hill, was "an upbeat, fun-loving, bubbly young lady who adored her grandmother Dolet".
"We are sad to see three generations of one family taken away from us and Dolet's loving husband, Denton Burke.
"The family of four was truly a remarkable group of people that, due to unforeseen circumstances, were taken away from us in such a horrific manner.
2The remaining family would greatly appreciate assistance regarding funeral arrangements.
"The memories of Dolet, Denton, Tanysha and Samantha will be forever in our hearts."
Ms Hutchinson is aiming to raise £40,000 and welcomes any help however big or small.