A man who arrived at Windsor Castle armed with a crossbow threatening to kill the Queen has pleaded guilty to a charge under the Treason Act.
Jaswant Singh Chail, 21, was arrested on Christmas Day 2021, when the late monarch was living at Windsor due to the Covid pandemic.
He arrived on the castle grounds that morning wearing black clothing and a metal mask and told officers he was there to kill Her late Majesty Queen Elizabeth II.
Chail, who was carrying a crossbow loaded with a bolt, was tasered and arrested.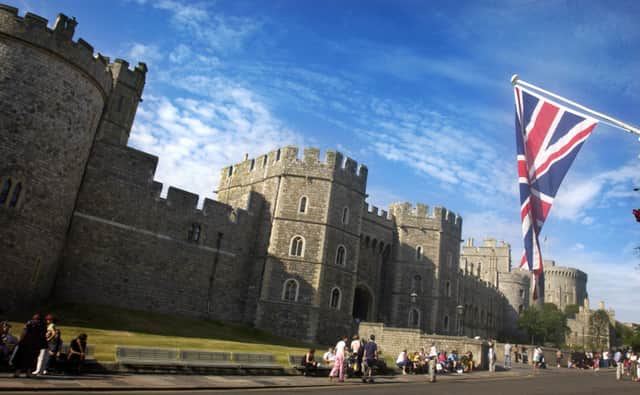 Chail, from North Baddesley, near Southampton pleaded guilty to three charges at the Old Bailey on Friday morning.
He is the first person in the UK to be convicted of treason since 1981.
He also admitted making threats to kill and possessing the loaded weapon in the castle.
He is due to be sentenced at the same court on March 31.
Detectives from the Met's Counter Terrorism Command found that Chail had travelled to Windsor on December 23 2021.
He had made a video of himself stating his desire to harm the late Queen, which he sent to a group of contacts shortly before he was arrested
Further enquiries into Chail uncovered further evidence of his planning, and motives.
Evidence recovered by officers showed that he harboured ill-feeling towards the British Empire for its past treatment of Indian people.
Commander Richard Smith, who leads the Met's Counter Terrorism Command, said: "This was an extremely serious incident, but one which the patrolling officers who apprehended Chail managed with great composure and professionalism.
"They showed tremendous bravery to confront a masked man who was armed with a loaded crossbow, and then detain him without anyone coming to harm.
"Our Royalty and Specialist Protection Command works with the Royal Household and local police forces at various Royal Residences across the country to ensure those living, working or visiting are kept safe."