When a knifed was pulled as a fight errupted outside a bar, a "loving father and a wonderful brother" lost his life.
On Thursday (February 2) David Joseph Johnson, 37, of Haddo Street, Greenwich, was convicted of killing Ibrahim Bah.
He was found guilty of manslaughter and grievous bodily harm with intent, following a three-week trial at Woolwich Crown Court, having previously pleaded guilty to possession of a bladed article.
Mr Bah, 34, died last year as a result of a single stab wound.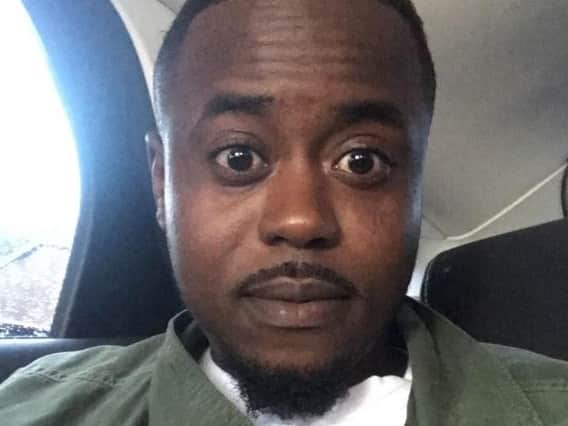 At just after 2am on Sunday May 1, a fight broke out following an altercation between a large group of people outside Belushi's bar, next to Greenwich railway station.
CCTV footage played in court captured the moment Johnson pulled a knife from his waistband and began waving it around, slashing a 37-year-old man across the arm.
He moved towards Bah and stabbed him once in the abdomen. Mr Bah collapsed to the pavement and was surrounded by people who came to his aid. He later died in hospital.
Johnson was later arrested in New Cross.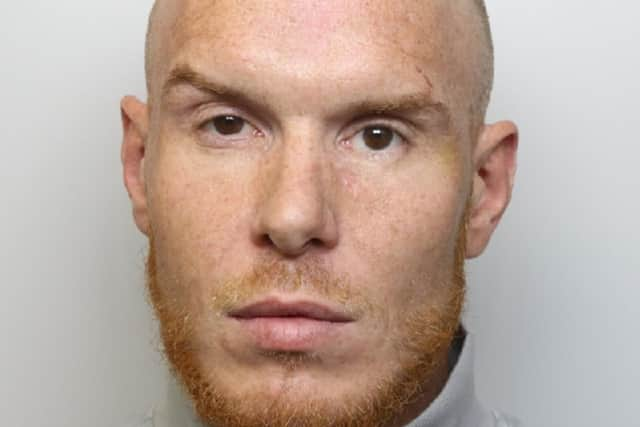 Following the verdict, Ibrahim Bah's family said: "Ibrahim was a loving father a great son a wonderful brother, and beloved to all those that knew him. He is greatly missed by all, and the loss of his life is a tragic and unnecessary. His son will grow up without his father and we all wish that this abhorrent knife crime will come to an end.
"We are happy with the result and believe that justice has been served. We would like to take this moment to thank the all the officers that have worked tirelessly on this case especially DS Paul Burbridge and family liaison officer Jess Nye for all their support throughout this difficult time.
"To Allah we belong and to Allah we shall return."
DI Daren Bates, British Transport Police's senior investigating officer, said: "Johnson's senseless and cowardly violence that night has resulted in the needless loss of a caring father.
"My thoughts remain with Bah's family whose lives will never be the same. While no verdict will ever be justice enough for them, I hope they can take some comfort in the fact that Johnson will be spending his foreseeable future incarcerated.
"This conviction is a result of tireless work by our investigative team who are wholeheartedly committed to ensuring Britain's callous criminals are removed from society and put behind bars."
Johnson will be sentenced on February 13.