A Hounslow man who used his Kia Sportage to transport drugs has been jailed after being caught with £1.6m worth of cocaine and ketamine.
Albert Saidu Hines, 58, of Sheridan Court, Hounslow, was sentenced to 10 years in prison after boxes of the drugs were seized by the Met Police, following a proactive operation.
The police had first observed Hines entering a self-storage facility in West Moseley, Surrey, on October 10 2022, and later placing a large cardboard box into his vehicle.
The next day, he was again observed in Woodfield Road, Hounslow, meeting another man. During that meeting, 21kg of ketamine was supplied to the man, who was later identified as Anthony Clinton, 60, of Cromes Place, Badersfield.
Clinton was stopped later that morning and arrested by Norfolk police officers on the A1, who found a cardboard box in his boot containing 21 packages of ketamine. He was sentenced to five years and seven months' imprisonment on May 5 at Norwich Crown Court for drug supply offences.
On October 18, 2022, Hines was arrested by officers in Pidwick Close, Hounslow. Upon searching his car, officers seized three boxes, each containing three large bags of white powder, equating to 5.5kg of ketamine.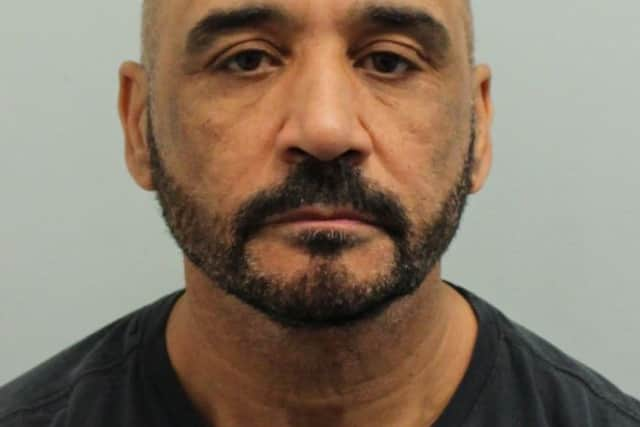 A further box contained two kilos of cocaine, and two knuckle dusters were found in the glovebox.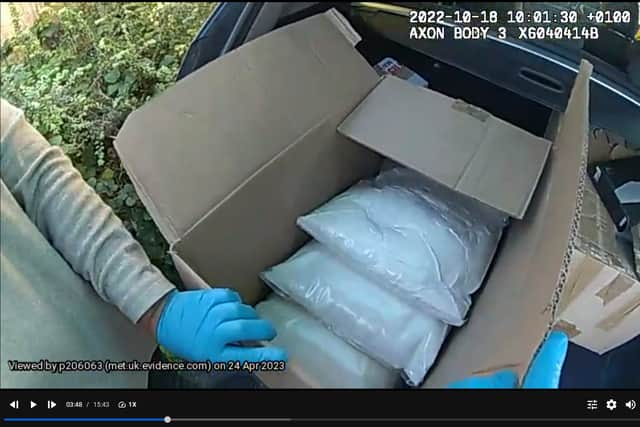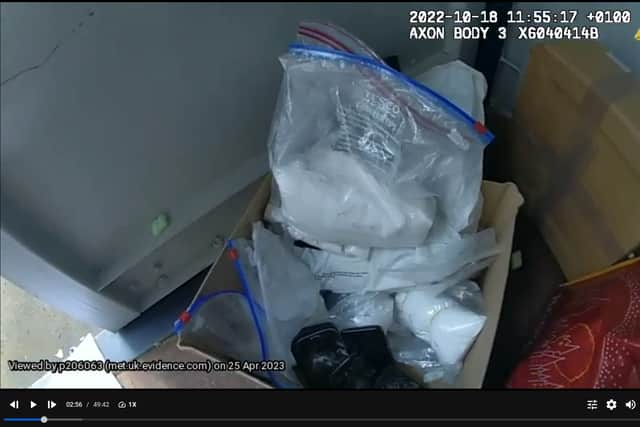 A money counting machine and cash were later seized at the storage unit. The cocaine is estimated to be worth £50,000, with £12,000 of cash also seized at Hines' home and the unit.
Hines was sentenced on May 12 at Isleworth Crown Court to 10 years' imprisonment, after pleading guilty to:
Possession with intent to supply Class A drugs – 2.06kg of cocaine;
Possession with intent to supply Class B drugs – 121.222kg of ketamine;
Concerned in the supply of Class B drugs – 21kg of ketamine;
Possession of an offensive weapon, namely two knuckle dusters;
Use a copy of a false instrument with intent it be acceptable as genuine, namely a fraudulent driving license.
Det Ch Insp Glenn Butler warned that ketamine can cause "serious health damage to users", including increasing heart rate, affecting memory and causing liver or bladder damage.
DCI Butler continued: "The Met is determined to target those individuals involved in the supply chain, like Hines, who has received a significant sentence for supplying large quantities of ketamine."
Anyone with information concerning the supply of drugs should call police on 101. To remain anonymous, call the independent charity Crimestoppers on 0800 555 111 or visit Crimestoppers-uk.org.