The family of one of the victims of serial killer Stephen Port has called for a public inquiry into the police investigation into their deaths.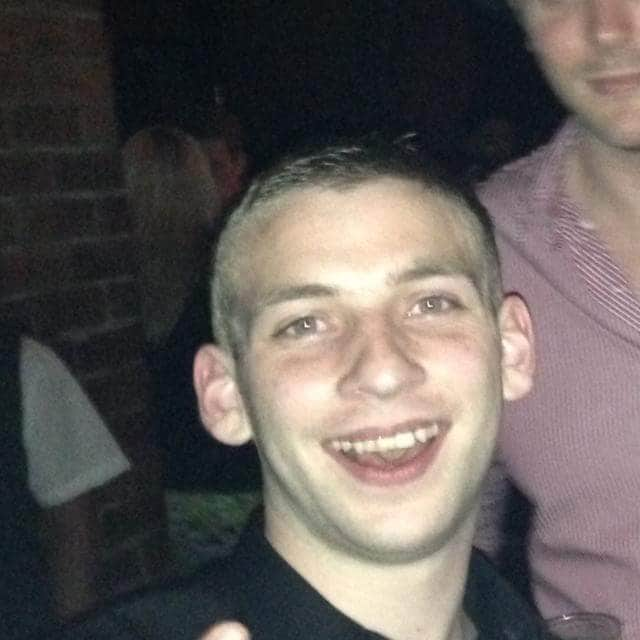 And the shocking events were dramatised in the hit BBC TV drama, Four Lives, which aired earlier this month, and saw Jack played by actor Paddy Rowan, while Jaime Winstone played his older sister Donna.
Now Jack's sisters, who told how they investigated their brother's death themselves, have said their family is seeking a public inquiry, to get "justice for Jack and all of the boys".
The petition, on Change.org, was set up by a friend of Jenny's, and is demanding "justice for [the] four lives families".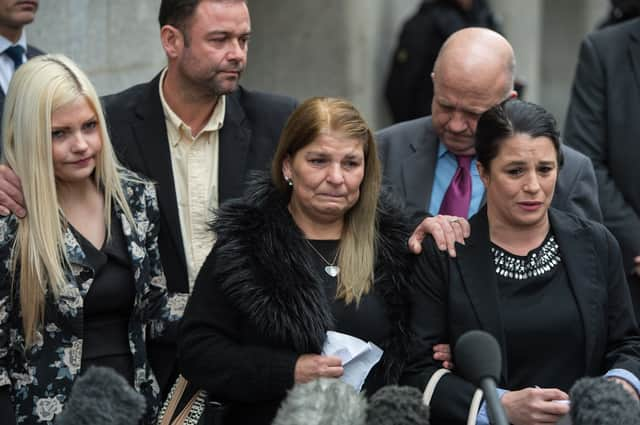 It is calling for a "full public inquiry… [to] fully investigate the police failings and make an example of those who let down the families of Port's victims".
Jenny said: "We really want there to be a public inquiry. My whole family are completely disgusted that those officers have been promoted and none of them have been disciplined.
"After hearing everything we heard in the inquest we just really want to make sure something is done about it. It just feels like we're fighting constantly and although we're getting somewhere it's not good enough.
"That is our aim - we just want justice for Jack and all of the boys. That's the main thing. The inquest was not the end of the story."
And Jenny, on behalf of sister Donna and the rest of the Taylor family, added that since the petition began they were "overwhelmed" with the outpouring of support.
"Now it feels like we're actually being listened to and people can actually see what's going on and what has gone on," she said.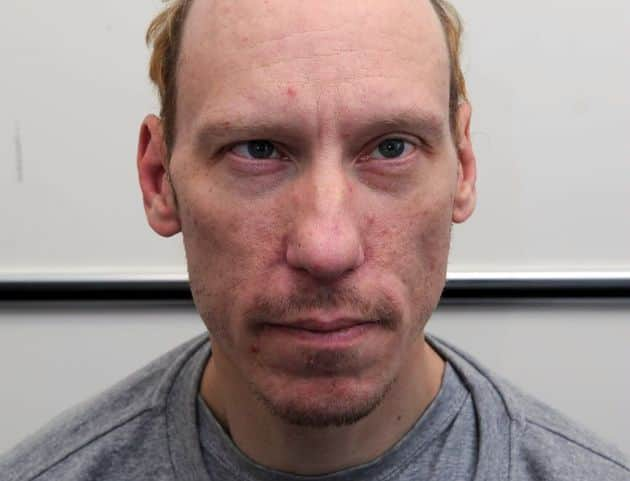 "Everybody is totally disgusted. The support we've had, the messages we're getting… It means a lot because we have been through a lot and it just felt like we were suffering alone.
"No one was listening and now it feels like we're actually being listened to and supported."
The family have called on MPs and local councillors to back their calls for an inquiry.
Jenny added: "We're really hoping if we just carry on fighting and get all the support we possibly can, then we do think it is a possibility that it will happen.
"I don't think people realise just how bad Jack and the boys were treated and how badly the whole investigations were dealt with.
"Before the drama Four Lives came out, I don't think people knew how badly the families were treated.
"It got the point out there and we're just grateful for that drama and all the support."