Former Met Police officer Wayne Couzens was remanded in custody after refusing to indicate a plea to four charges of indecent exposure.
The 49-year-old elected to face a jury who will decide whether he is guilty of the indecent exposure charges that are alleged to have taken place between January 22 and February 27 last year.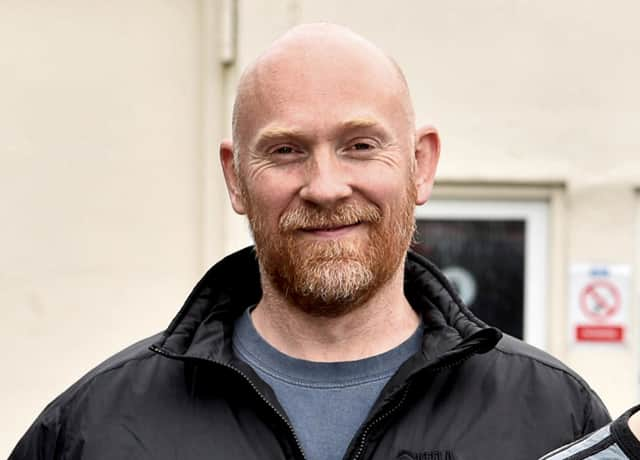 Couzens appeared via videolink from Frankland jail yesterday wearing a grey prison-issue tracksuit and sporting a long beard.
He chose to not indicate pleas to the four charges and elected for the case to be heard at the Crown Court.
Chief Magistrate Paul Goldspring said that he could accept jurisdiction before remanding Couzens in custody.
He told him: "Mr Couzens, you are charged with four offences relating to section 66 of the Sexual Offences Act.
"You have given no indication to plea in relation to those four matters.
"I determined on what we know subsequently they would be suitable for trial in this court.
"As is your right you elected Crown Court trial after I accepted jurisdiction.
"I am therefore obliged to send your trial to the Central Criminal Court where you will appear for a [plea and trial preparation hearing] on May 11."