A warning has been issued to cat owners in London and Kent to stay vigilant over a spate of unusual attacks on furry friends. More than 50 incidents of cats being shaved by hair clippers have been reported since the start of December 2022.
Animal Lost and Found has posted a map which breaks down where all the attacks have taken place. East London, as well as towns in Kent like Gillingham, Ashford and Ramsgate, have all recorded a number of incidents.
A spokesperson for the charity told the BBC: "These sorts of things may seem small because the animals aren't coming home injured, but as everyone is aware, these sorts of things can escalate. Everyone in the community is very worried about their cats."
Patrick Hamby, a chief inspector at the RSPCA, also informed cat owners of the best practices to protect their pets, including keeping them inside at night. He also urged them to report any of these incidents immediately to police or the charity.
Mr Hamby told the national broadcaster: "We may not be able to do something right away as it's very difficult if you have no leads to go on, but it lets us know what is going on and the areas it is happening in, so we can concentrate more in those areas.
"If a cat has been shaved, it would have had to have been held down by someone they don't know, which would put a lot of stress on the cat. Your cat may show signs of not wanting to go out anymore, or wanting to go out much less."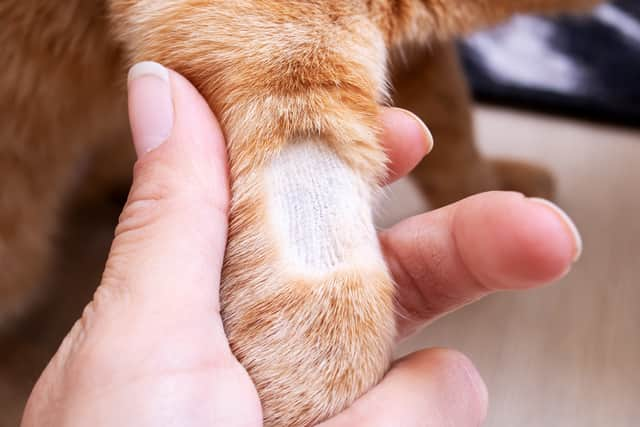 To file a report of an incident of cruelty or an animal in distress, visit the RSPCA website.