The lineup for London Fashion Week February 2023 has been announced with a whole new programme of exciting events.
The five-day event will feature catwalk shows, presentations, appointments and events from over 116 designers including LFW favourites Molly Goddard, Richard Quinn and Simone Rocha.
This season's most anticipated event is Burberry's autumn/winter collection under the new creative direction of Daniel Lee.
From venues to designers, here's everything you need to know about this season's London Fashion Week.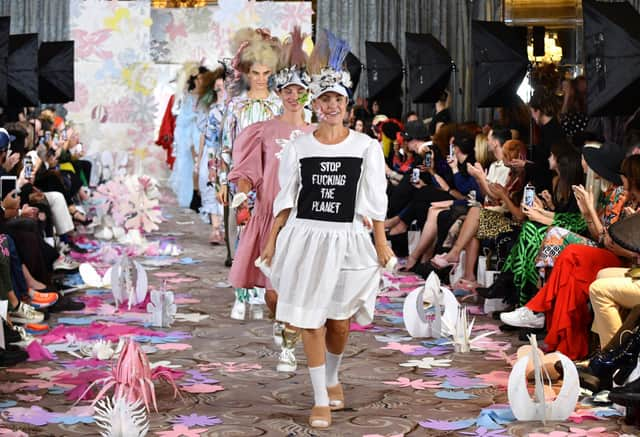 What is London Fashion Week?
London Fashion Week is a bi-annual event organised by the British Fashion Council.
It happens once in February, when autumn/winter collections are shown and once in September when designers showcase their spring/summer collections.
The new seasons are shown early each year to inform the high-street fashion market's designs and upcoming trends.
London Fashion Week is the second in a series of four, with New York kicking off the season, followed by London, Milan and Paris.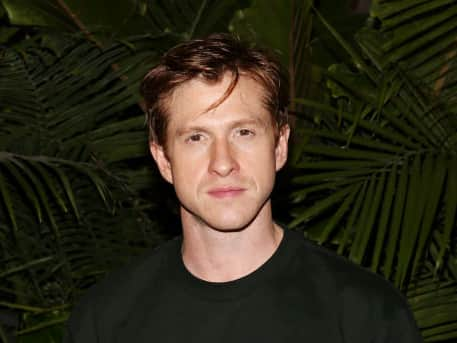 When is it and what is the schedule?
London Fashion Week February 2023 kicks off on Friday February 17 and will run over the weekend, finishing up on Tuesday February 21.
There are invite-only catwalk events throughout the day and in the evening, as well as city-wide activities which Londoners can attend.
Who organises it?
The British Fashion Council is the not-for-profit organisation that runs London Fashion Week shows and events every year.
Founded in 1983, the collective aims to enable sustainable growth and strengthen British fashion in the global fashion economy.
As well as supporting the British fashion industry, the BFC are also responsible for supporting the next generation of designers. They supervise fashion higher education and apprenticeships in the industry.
Can I get tickets?
Unfortunately in-person catwalk events at London Fashion Week are invite-only.
However there are a number of shows being live streamed including Irish designers Sinead O'Dwyer and Banshee of Savile Row.
The British Fashion Council's series of "city-wide" celebrations will also return with events taking place all over the city.
The full programme will be announced next week, with the event running alongside the whole of the main show schedule.
How can I watch shows online?
What designers should we look out for?
London-based Irish designer Sinead O'Dwyer has made it her mission to promote body diversity. At her London Fashion Week debut last September her spring/summer 2023 collection featured a cast of models from size 8 to 26 and two wheelchair users.
Figures to have worn her pieces include Björk, Rupaul's drag race winner Aquaria, and musicians Kelsey-Lu, Tsunaina and Arca.
Dilara Fındıkoğlu is a British-Turkish contemporary womenswear designer based in London.
Fındıkoğlu helped stage #encoreCSM, a guerrilla show for Central Saint Martins design students who weren't accepted to the school's highly coveted graduate press show
She is known for her all-red rebellious and punk-fuelled gothic designs and her pieces have been worn by Bella Hadid, Lady Gaga, Madonna and FKA Twigs.
Other emerging designers to look out for include KWK by Kay Kwok, Sinead Gorey and Talia Byre.