The Renaissance collection of traditional radiators, baths and stoves has been put together by Renaissance, a company with decades of experience.
Renaissance has worked consistently with the same foundries offering a range of classically designed products that would suit any period home – or be a dramatic statement in a modern setting.
Each cast iron radiator is made using a modern sand-casting technique which give a superb finish – each one is cast individually and each has unique characteristics.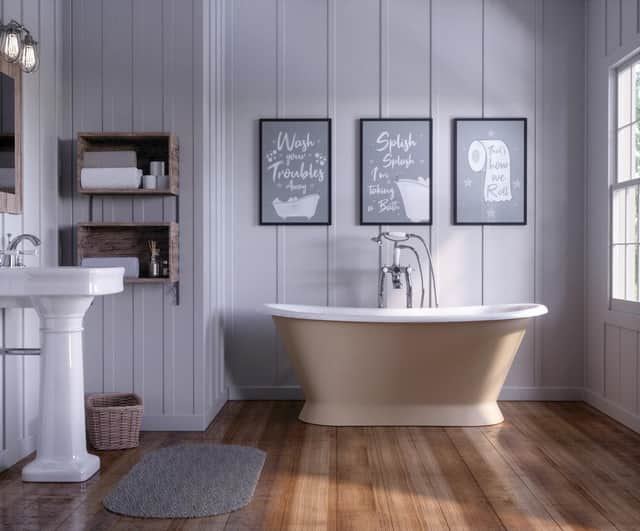 Their products are customised right here in the UK and shipped to discerning homeowners throughout the world. With so much focus locally and globally on being as energy-efficient as possible there is much to be said for these traditional products which hold onto heat for longer, are built to last, and can fit into ultra-modern heating systems and the latest energy-efficient guidelines.
They have appeared in castles and chateaux, London terraces, grand homes and mews cottages as well as being statement pieces in modern settings such as warehouse conversions or new homes.
Everyone wants their home to be warm, but these traditional radiators – which range from the simple but classic Victorian designs to ornately decorated Rococo styles – offer more than just heating.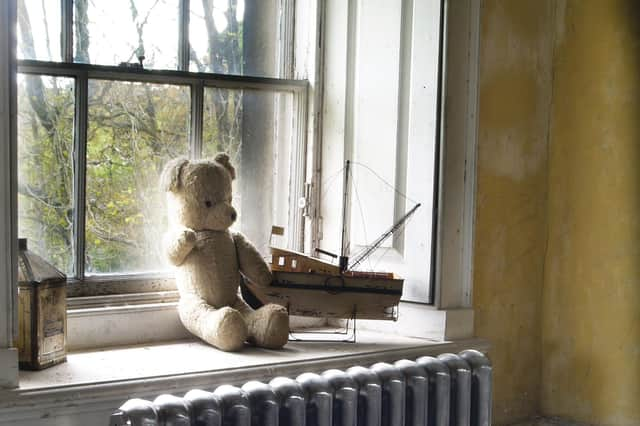 They are fully customisable and can be finished to fit in with your décor. Renaissance at Home let you choose from a range of high-quality paint manufacturers – over 10,000 colours – including Farrow and Ball, Little Greene, Roberson Liquid Metals, Cromadex and they have an amazing colour matching service – you send them a sample pot and they'll do the rest.
Or they could be finished in a hand-burnished or satin polish or Verdigris – you could even have them covered in 24ct gold leaf for a touch of sheer decadence.
Renaissance at Home provide all the finishes touches too – like valves and fittings – in a range of styles from the simple to the ornate to match your choice.
If you think traditional radiators may not be energy efficient think again. One of their advantages is the ability to retain heat for longer and they can be run on the latest heating systems such as air-source or ground-source and will work on efficient low flow water systems, potentially cutting down further on costs. You can even fit thermostatic valves so you can control the heat in different rooms.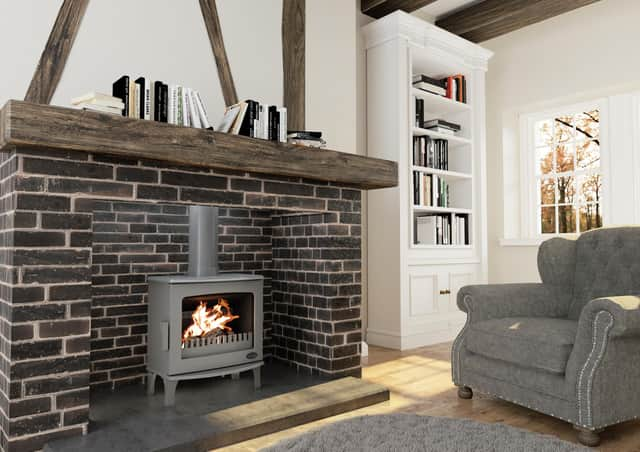 For the bathroom there are towel rails or towel radiators which again can be in the colour of your choice or customised using nickel, copper or chrome.
Renaissance at Home are there to help every step of the way in ensuring you have the right size of radiator for the size of your room, your budget and your style and with a lifetime warranty you'll have peace of mind and a warm home for years to come – whether you need a tall slim model for a hallway or longer, squatter model for under a bay window, like the four column Duchess or the two column Rathmell.
If you're looking for a lighter alternative there are also steel radiators which are 65 percent lighter than the cast iron ones and come in over 2,000 colours.
There is nothing like the luxury of a soak in a gorgeous deep bath! You can add style to comfort with one from the Renaissance range.
Their free-standing cast iron baths can again be customised for your taste and style – the outside can be painted any colour, with 10,000 to choose from.
The inside of the baths is enamelled and, because of the heat-retentive properties of cast iron, your water stays hotter for longer – so you can enjoy precious extra moments in your tub without topping up with hot water.
If the weight of cast-iron is a concern, then consider a copper, nickel or brass bath. These are 85 percent lighter and come in range of styles including a stunning hand beaten finish for a dramatic statement in the bathroom.
Wood-Burning and Multi-Fuel Stoves
A real fire is the centrepiece of any home. Renaissance At Home has teamed up with Carron to perfect their own design of stoves – called the Eco 2022, which is Eco Design Compliant with the latest government rules which came into place in January 2022, and goes through strict testing to ensure it is fully verified.
These 5kw Eco 2022 stoves come in traditional matt black or enamel in six enamel colours. You can have matching flue pipes too for that finishing touch.
The stoves are all woodburners but can be fitted with a multi-fuel kit if desired. And they're all approved by HETAS, a not-for-profit organisation dedicated to promoting the highest standards for fuel, appliances and people to encourage the safe, efficient and environmentally responsible use of solid fuels – they can even recommend a HETAS fitter for your area.
There is free delivery to the UK mainland (if you spend over £449, or £149 on accessories) and plenty of free advice from Renaissance. You can visit their factory and showroom at Renaissance At Home, Hurlingham Business Park, Fulbeck Heath, Grantham, Lincolnshire, or visit their website here to begin your journey to a warm and stylish home.