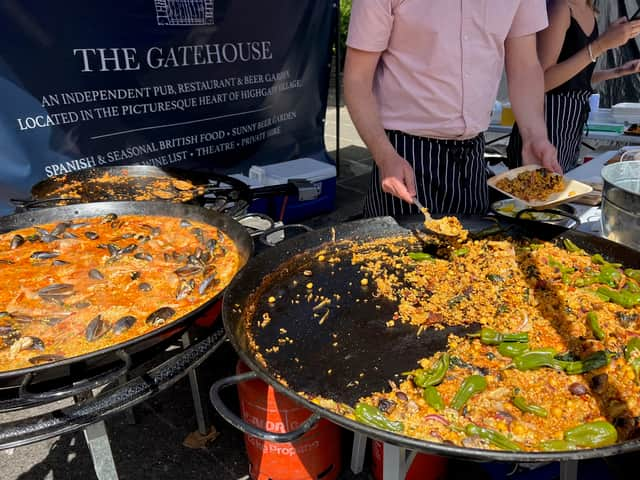 According to some "research" that has landed in my inbox, Valletta in Malta is the best European capital city for foodies - and London comes in not second, not third, but sixth place.
Before we go any further, let's zoom in a little closer on the numbers and the criteria casino review website Bonusetu used for its Foodie Index Score.
To be deemed the best capital for foodies, the Foodie Index Score considers the total number of standard and Michelin Guide restaurants per square mile, the affordability of a three-course meal for two, the number of different cuisines on offer, and the percentage of restaurants that offer a vegan option in each city.
As much as data can be a useful way to assess things, analyses like this always fall short.
What about...?
What about the city with the most food markets? What about the city with the best customer service? Or the most BYOB (bring your own bottle) establishments? Or hipster coffee shops? Or snooty speakeasies? Or the best First Dates restaurant or the best dream restaurant? (watch First Dates or listen to the Off Menu podcast if you don't know what I mean).
Having never been to Valletta, it's hard for me to dispute its ranking based on experience, but looking at the figures, London has 373 Michelin Guide restaurants where Valletta has 10, and London has 17,980 restaurants in total where Valletta has 254 – fewer still than London's number of Michelin restaurants.
Valletta has 143 cuisines on offer where London has 204 and Valletta's average price of a three-course meal is £75, only £3.80 cheaper than in London.
Elsewhere in Europe
Paris is the only city that beats London on Michelin Guide restaurants with 449 and is surprisingly quite a bit cheaper when it comes to meals, costing £60 on average for three courses. Not ideal to be a vegan in Paris though, with only 9.4% of restaurants offering alternatives as opposed to London with 21.8%.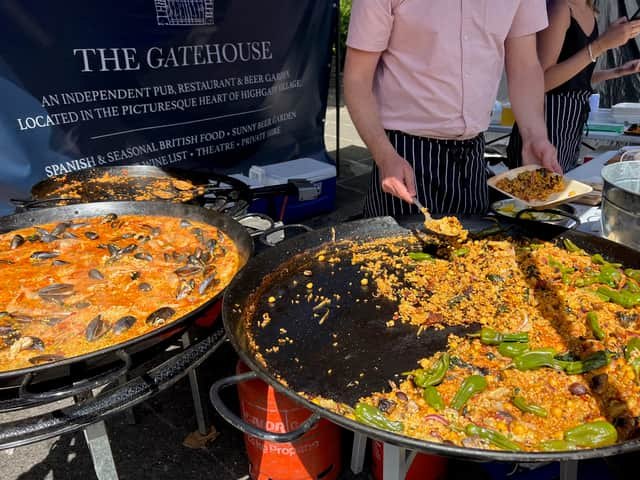 Athens, another city I'm yet to visit but whose nearby islands I've been lucky to dine on, boasts almost as many vegan menus as London at 19%. That's where it's competitive edge against London begins and ends. Not that I would bother going to Greece for vegan feta – that would be as mad as eating out at an English restaurant in London.
Brussels is on a similar level to Athens. Almost a dozen more Michelin star eateries, almost a thousand more total restaurants, and five more cuisines to try. But at the end of the day, it's still Brussels and no number of Michelin star restaurants can help that.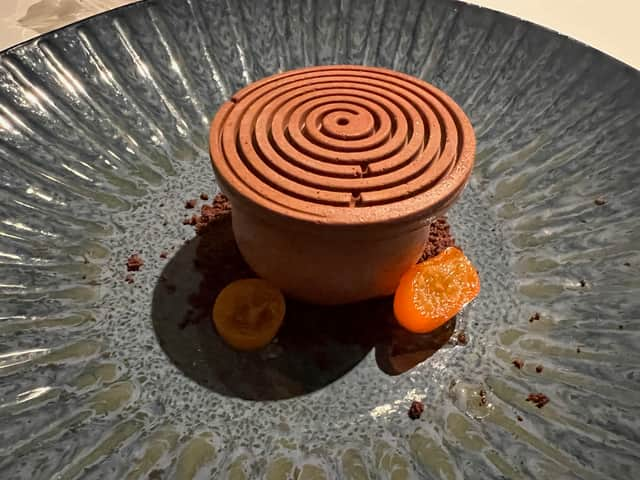 Lisbon has a few more Michelin-star spots and a handful more cuisines on offer than Brussels, two thousand more restaurants than Athens, and only costs £50 for a three-course meal - joint cheapest in the top six with Athens. Lisbon benefits from beautiful squares and viewpoints of the sea that you can enjoy with a meal, not that this was factored into the rankings.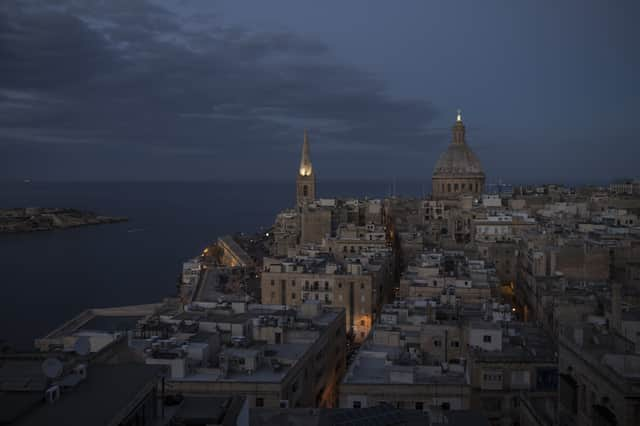 Valletta?
So how has Valletta pipped London - and four other capitals – at the post?
Valletta is Europe's smallest capital – 0.24 square miles to be exact – so for it's size, it's doing an impressive job at catering for every taste. London sprawls for roughly 607 square miles so unsurprisingly, Valletta wins on both the number of Michelin and number of standard restaurants per square mile.
Does this make it the best European capital for foodies? I'd like to put it to the researchers to reconsider their methods. If Valletta wants to win the competition for being the smallest capital city with the greatest variety of food on offer, let it, but don't go calling it the best European capital for foodies without expecting me to throw hands.