Easter eggs and hot cross buns are plentiful in supermarkets and shops, indicating the Easter school holidays are just around the corner. Easter holidays typically mark the first major break for school children after the start of the new calendar year.
While pupils across London get excited about the prospect of an extended break from classes, it is, however, still crucial for parents to ensure their children return to school on time. Therefore, knowing when their breaks are in advance helps with planning - especially to get day trips booked up.
Borough councils across London have released a list of holiday dates for schools in the capital as a guide for parents so they can plan their breaks around the term dates. It is however worth noting that some schools, including academies, set their own timetables throughout the year.
When do schools break up for Easter Half Term in London?
The final day of the spring term for pupils in London is Friday, March 31 2023.
Pupils will then enjoy over two weeks off school, before returning to the classrooms on Monday, April 14 to begin the last term of the school year.
When is Easter 2023?
In 2023, Easter weekend will begin on Good Friday which will take place on April 7. Easter Sunday will then take place two days later on April 9.
Easter's date changes each year due to the lunar cycle, as well as the timing of Passover, which is the Biblical account of Jesus's crucifixion and resurrection.
What are the dates for the summer term in London?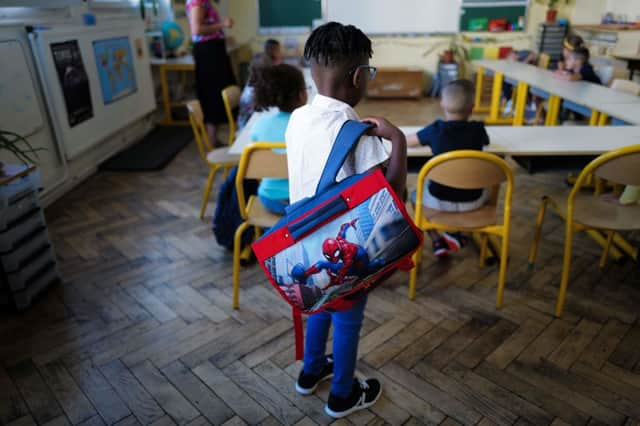 After returning to school on April 14, pupils begin the summer term.This is broken up into two like every term, and there will be a half term that begins in May and will end in June.
Schools will close for the May half term on May 26 and pupils return on Monday, June 2, before breaking up for the school year in late July. After this, pupils enjoy the longest break in the school calendar, with the summer holidays lasting around six weeks.