This comes as the national institute for Health and Care Excellence (NICE) has released new guidelines for treatment options for those suffering with depression.
The committee has suggested allowing patients with less severe depression to choose from a range of treatment options such as CBT (Cognitive Behavioural therapy), exercise, counselling or psychotherapy.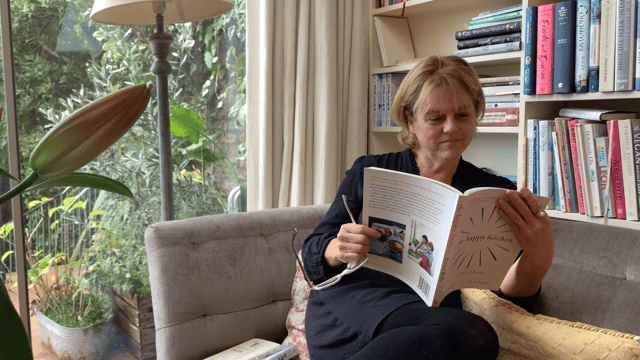 Rachel, of Ladbroke Grove, Kensington and Chelsea, who is also a writer and ambassador for SANE and Rethink Mental Illness, believes this is a good step in the right direction for mental health.
Currently around 7.3 million people in the UK are taking anti-depressants, Rachel said.
"Whether they are being over prescribed, it's more are they being given to the right people," Rachel told LondonWorld.
"I'm not saying they aren't the answer, they might be absolutely life saving.
"When I was suicidal and was in a psychiatric hospital myself, I absolutely took the medication and if anyone who told me I couldn't take medication I would have been absolutely desperate.
Rachel explained that as a country we are good at talking about mental health, and looking at alternative treatment options however we have very long waiting times.
"If there is a three month delay before you get talking therapies, then people may start on medication and this can lead to side effects and withdrawal," she explained.
Although the new guidelines offer a promising prevention outlook to mental health, this is not the end of the story.
"Less medication doesn't let the NHS off the hook," Rachel added.
"We do need to be providing these other kinds of ways of looking at our mental health."