A major south London hospital has declared a critical incident today amid "extreme pressure."
St George's hospital in Tooting, a major trauma centre and one of the largest acute treatment NHS trusts in the country, said on Thursday a critical incident was declared after the emergency department was overrun.
This is the first critical incident of a London NHS trust this winter, amid a dozen other trusts across the country.
A spokesperson for St George's NHS Trust said: "We absolutely don't want our patients to be waiting for long periods of time and our teams are working hard to ensure people coming to ED are seen as quickly as possible.
"But right now – like all parts of the NHS – we are not always able to provide the level of care we would like, and we are very sorry this is the case.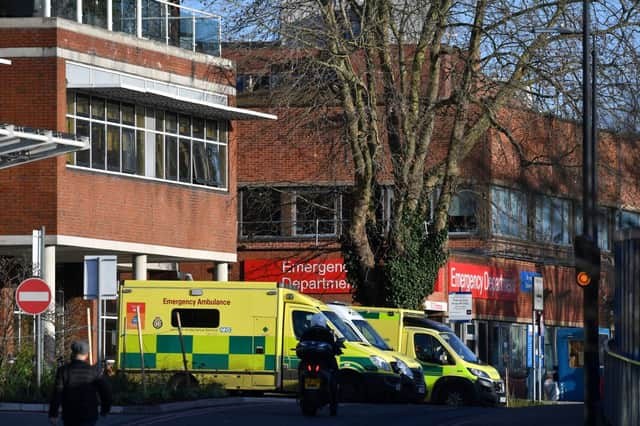 They added: "Our emergency departments (EDs) and hospitals are under extreme pressure right now – and we expect them to continue to be very busy over the coming months."
The trust said it is setting out measures to try to ease pressure across its wards.
These include "deploying trained staff from non-patient facing roles, supporting elderly and frail people in their homes to avoid ED admissions, introducing a 'hospital at home' and remote monitoring service, opening additional beds up on wards, and freeing up beds by working to discharge people as soon as they are medically fit."
The trust said it is also prioritising patients who are in most need of critical care but advised that some patients may require alternative treatment from a GP, urgent treatment centre, or a pharmacy rather than the A&E department.
The Liberal Democrats have called for the government to call an urgent Cobra meeting.
Daisy Cooper MP, health spokesperson for the Lib Dems said: "With blue lights flashing across the UK, there is only so much more our NHS can take and the blame lies at this Conservative's door. We need a COBRA meeting urgently.
"A podium speech and lip service from Rishi Sunak will not help our health service crisis: we need action not wasted words.
"The government also needs to release the full £500 million to discharge patients into social care immediately, and declare a national critical incident without any further delay."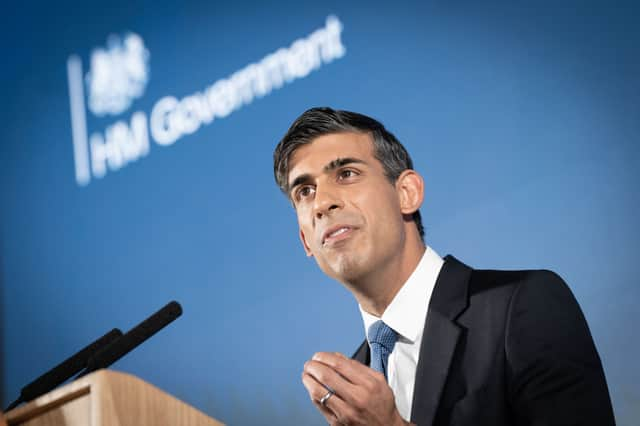 "I know there are challenges in A&E – people are understandably anxious when they see ambulances queuing outside hospitals," he said.
"You should know we're taking urgent action: increasing bed capacity by 7,000 more hospital beds and more people cared for at home; providing new funding to discharge people into social care and the community, freeing up beds and the NHS are working urgently on further plans for A&E and ambulances."