Nine of the top 10 London schools with the biggest increase in A* A-level grades, when teachers determined results during the pandemic, were private schools, LondonWorld can reveal.
The worst offender was top private institution, the North London Collegiate School (NLCS), where in 2021 pupils achieved A* grades in 90.2% of all A-level exams taken.
In 2019, students sitting exams got A*s in 33.8% of their A-levels. This means there was a 56.4 percentage point increase by 2021.
Anti-private school campaigners have criticised this as an "unfair advantage" while a private schools group said this was a "direct attack" and malpractice was "extremely serious".
Now LondonWorld can reveal that of the 53 schools in London analysed by the Sunday Times, dozens recorded hikes in A*s, with rises ranging from seven to more than 56% points.
At NLCS, pupils saw a boost to their A* grades of 56.4% points - a rise from 2019 of 33.8%.
But headmistress Sarah Clark defended the results.
She told LondonWorld: "To arrive at teacher assessed grades in summer 2021 we went through a thorough testing process, during which students sat a number of assessments.
"The process, checked by Ofqual, was followed accurately and robustly. We are confident the results are a fair representation of our students' ability under the unique system we were required to operate in 2021."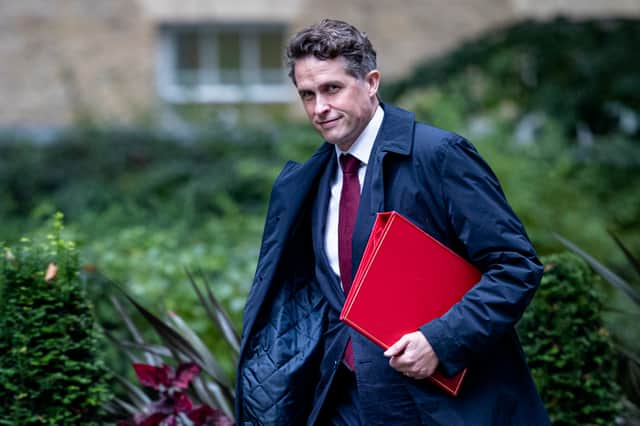 Expensive private schools Eltham College and Putney High School had rises of over 40% points, with pupils awarded A*s in 72.2% and 67.7% of all exams respectively.
The schools both charge parents more than £6,500 a term - or above £19,500 a year.
St Augustine's Priory School had a 37.2% point rise in A* grades, while Croydon High School recorded a 36.8% rise.
The schools, which both charge over £5,500 a term, gave A*s in 47% and 52.3% of exams.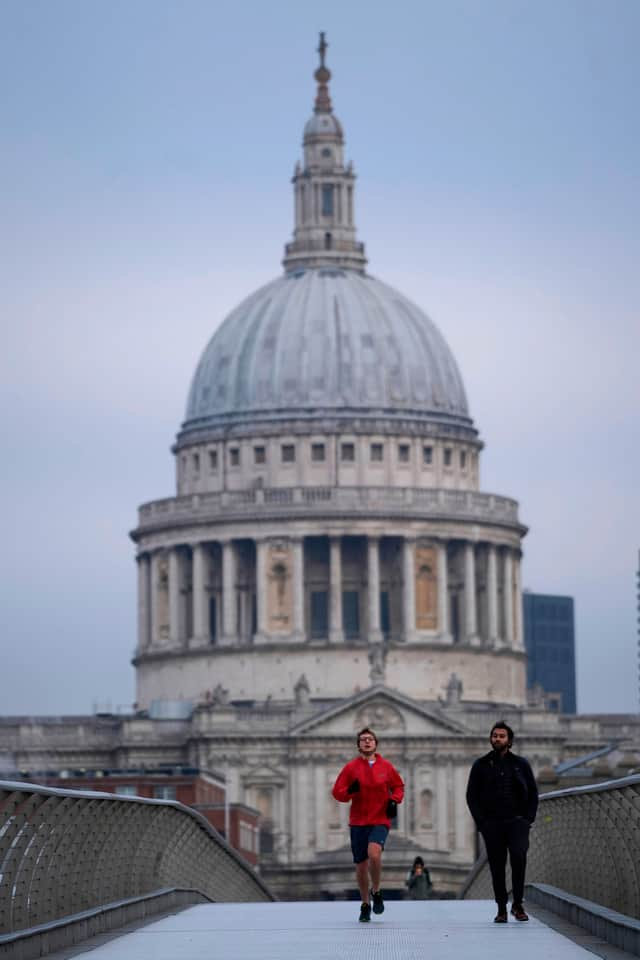 Prestigious St Paul's Girls' School gave pupils A*s in 88% of all exams - a 35.4% point rise.
Its fees are up to a whopping £9,463 per term - or close to £30,000 a year.
While selective state grammar, the Tiffin School, in Kingston, recorded a rise of 35.1% point.
Based in Kingston-upon-Thames, it is the only non-fee paying London school in the top ten.
Pupils at Wimbledon High School received a 33.7% point bump in their A* results, while South Hampstead High School gave students A*s in 71.1% of all their exams.
And Notting Hill and Ealing High School had a rise of 33% points - reaching 56.3% in 2021, compared to just 23.3% in 2019.
A spokesperson for the Labour Against Private Schools campaign group, Abolish Eton, said: "Not content with advantages gained by smaller class sizes and access to endowments and fees, private schools are always trying to find ways to give their pupils an unfair advantage.
"This is not a bug but a feature of our grossly unequal education system. In the past decade, there are myriad examples of private schools gaming the system or downright cheating.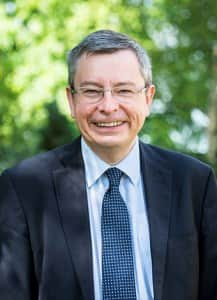 "We know state school pupils actually outperform their privately educated peers at university - grade inflation will once again place the 93% at a disadvantage while 7% reap the rewards."
But Dr Simon Hyde, general secretary of independent school association, the Headmasters' and Headmistresses' Conference (HMC), said accusations of gaming the system were a "direct attack" which "cast doubt over integrity… and seeks to devalue achievements".
He said: "Examination malpractice is taken extremely seriously by schools and can lead to substantial penalties for those involved.
"The circumstances in which assessments took place in 2020 and 2021 were exceptional - both the content and form of assessment has been profoundly different to previous years."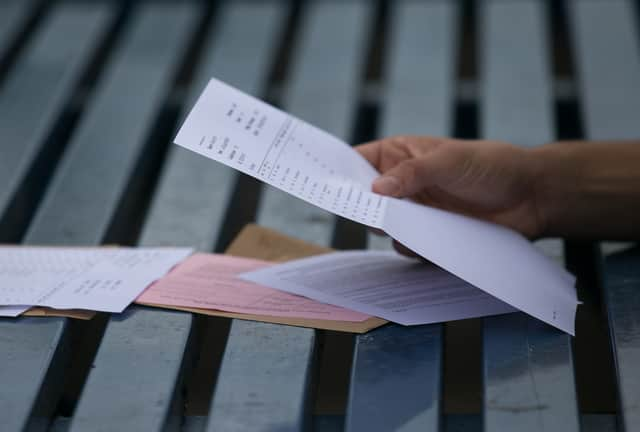 But he admitted: "It may be true to say many students in independent settings were fortunate that their education was subject to less disruption than some in parts of the state sector.
"Independent school pupils benefited from greater access to digital resources both in school and at home, and most were supported significantly at home."
"None of this was unforeseen or anything to do with 'gaming' the system or, bluntly, cheating."
Mike Gascoigne, headteacher at the state-run Tiffin School, said: "The 2021 student cohort was the first of our newly co-educational sixth form. Their GCSE attainment was by far the highest we had ever had - you would expect this to be reflected in their A-level results.
"After being taught online through all lockdowns, students went through a rigorous assessment process which included challenging, internal, end-of-course exams.
"Our results were not out of line with the national picture.
"The Times ranking is based on a small sample of data from only 66 state schools who published A-level results on their websites.
"We remain confident that Tiffin's grades are the result of a fair and robust process."
A Department for Education (DfE) spokesperson said: "Results in 2021 showed success for young people who were targeting top grades from all types of schools and all backgrounds.
"The grades achieved reflected the hard work of students and their teachers, and those efforts should not be undermined. We are clear that exams are the best form of assessment, which is why they will take place this summer with adaptations to maximise fairness for young people."
Eltham College, Putney High School, St Augustine's Priory School, St Paul's Girls' School, Wimbledon High School, South Hampstead High School and Notting Hill and Ealing High School have all been contacted for comment by LondonWorld.